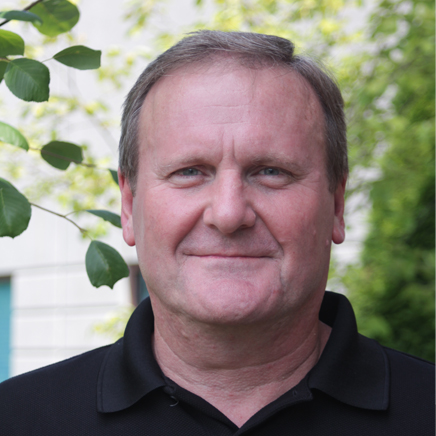 Dave Johnson, Preaching Minister
Dave grew up at South Fork and returned as our Preaching Minister in January 2019. Dave has served as a Youth Minister, Church Planter, Executive Pastor and a School Bus Driver.
The thing Dave enjoys the most is seeing people grow in their faith in Jesus Christ. Spending time on his family's farm is a close second. Dave and his wife Sharon have been married for a long time and are hoping to stay that way for 100 years. God has provided them three adult sons and one Australian Shepherd who herds them in the right direction.
Dave has never written or published a book, but he claims to have read at least one book in his lifetime.