If you're looking for a safe place to grow spiritually...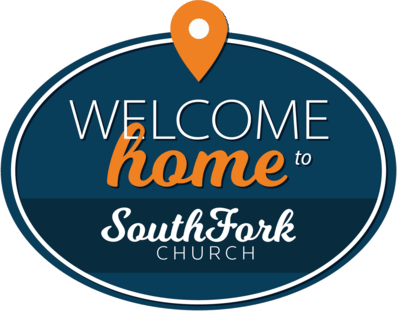 New Message Series beginning January 15th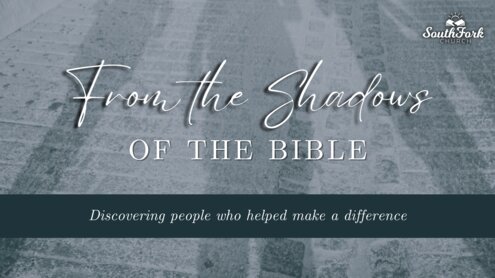 Small Groups Ministry
Small groups meet regularly throughout the week. Email southforkchurch@gmail.com requesting information about our current small groups and we'll connect you to a group as soon as possible.
Monthly Prayer Gathering
3rd Monday of the Month
7:00 - 8:00 p.m.

Gathering In-Person
Join us on Sundays at 10:15 am

Right Now Media For You
SFC would like to give you a free gift for checking out our website. Right Now Media contains thousands of Christian videos for all ages and interests. Click on this link, sign up for your subscription compliments of SFC and begin exploring. https://app.rightnowmedia.org/join/southforkcoc