If you're looking for a safe place to grow spiritually...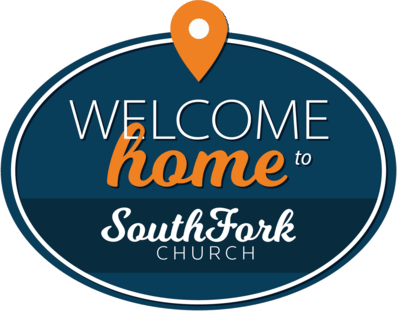 Home of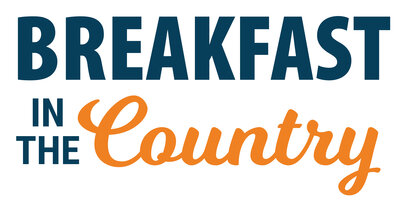 Small Groups Ministry
Small groups meet regularly throughout the week. Email southforkchurch@gmail.com requesting information about our current small groups and we'll connect you to a group as soon as possible.
Monthly Prayer Gathering
3rd Monday of the Month
7:00 - 8:00 p.m.

Gathering In-Person
Join us on Sundays at 10:15 am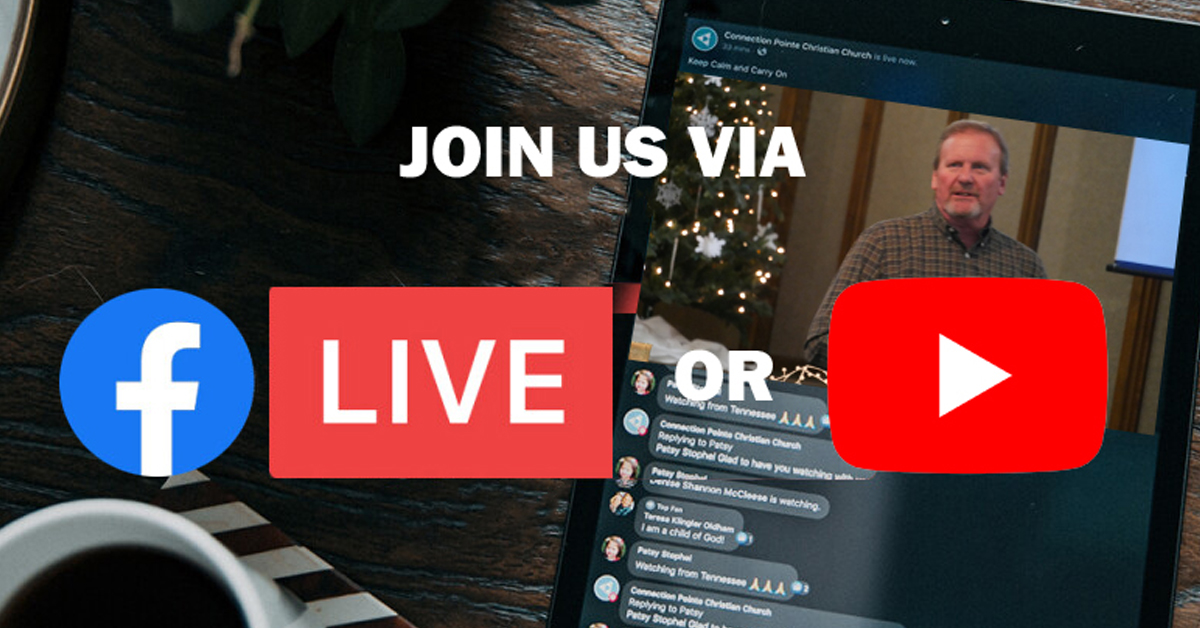 Live Stream
For those not able or comfortable attending in-person.